---
ADDRESS:
Combine the MIFGS with visits to some wonderful gardens in the Dandenongs, Mornington Pennisular and the goldfields region
Click for more
KIRSTENBOSCH NATIONAL BOTANIC GARDEN
is surrounded by a wall of mountains with wide paths and gently rolling hills showcasing a wonderful mix of plantings.
Click for more

GARDENS of ADELAIDE
HIBA
is a 50 acre property which has been divided into two with half left as bush with gum trees and the other half which had been pasture turned into a park like garden.
Click for more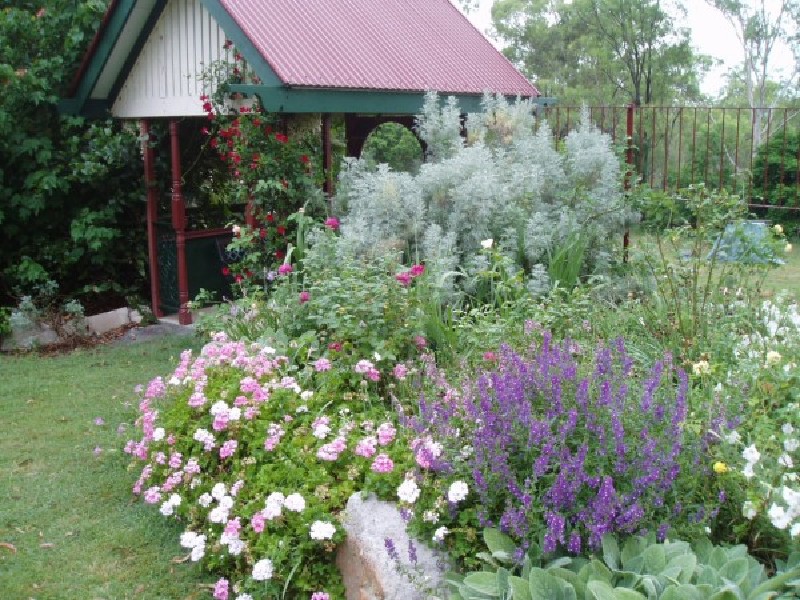 GARDENS & WILDFLOWERS OF
WESTERN AUSTRALIA
KINGS PARK AND BOTANIC GARDEN
Showcased many of the wildflowers and shrubs we were to see on our journey from Geraldton in the North to Pemberton in the South
Click for more
GARDENS of CAPE TOWN
SOUTH AFRICA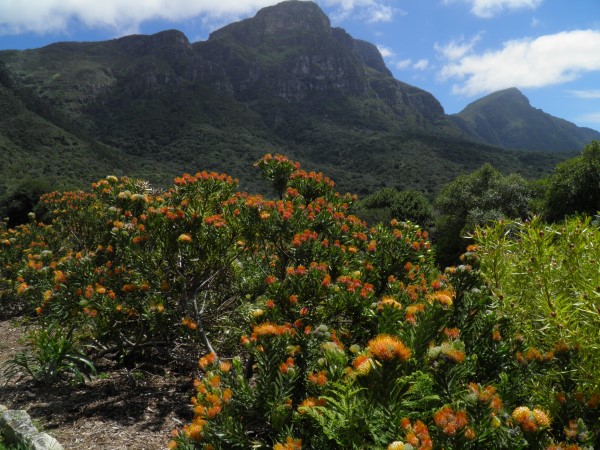 GARDENS of TASMANIA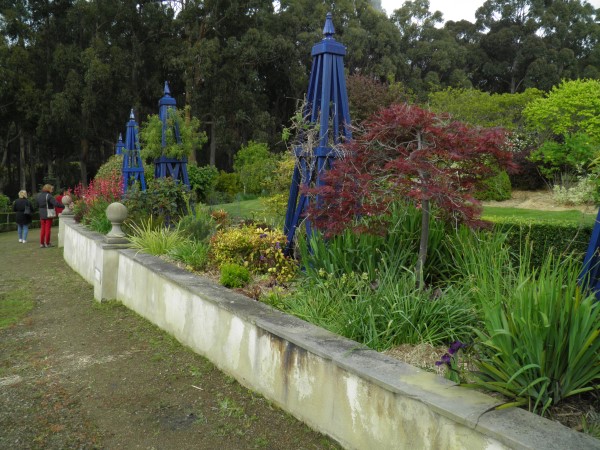 GARDENS of NEW ZEALAND
New Zealand's North Island offers superb conditions with its sub-tropical climate, high rainfall and volcanic soil
Ayrlies Garden
Click for more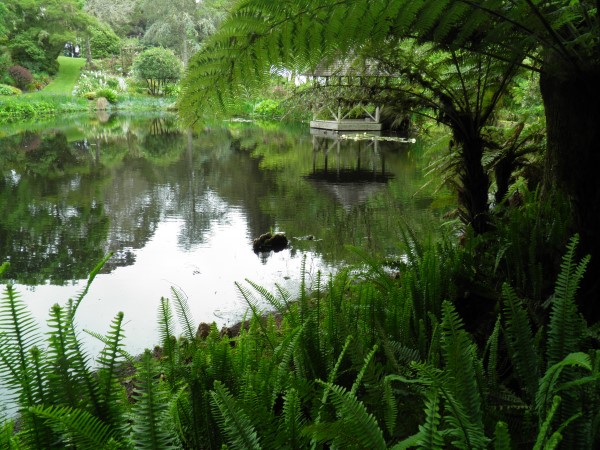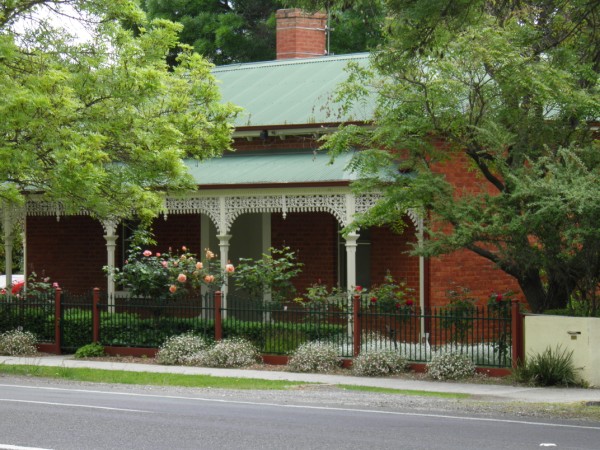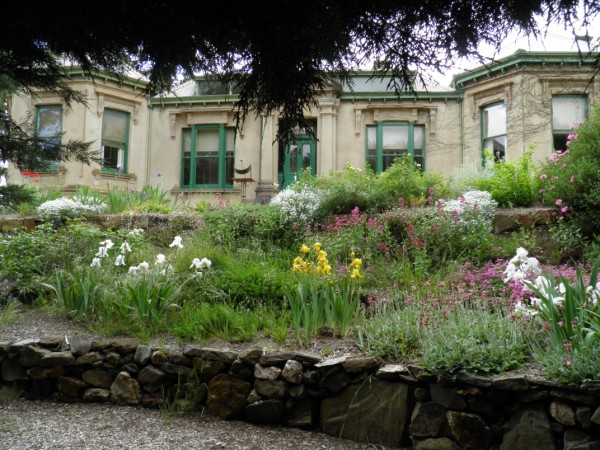 GARDENS of MELBOURNE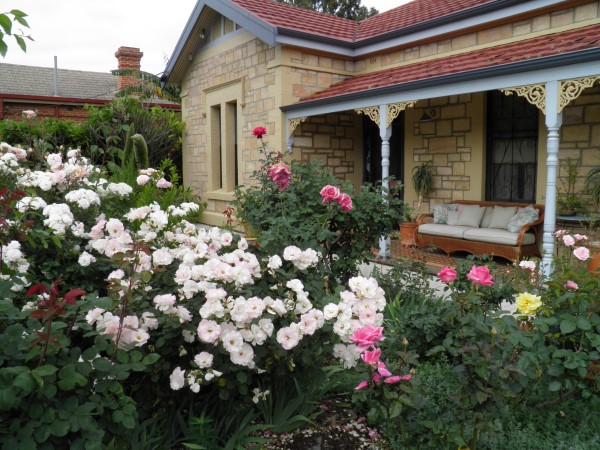 ADELAIDE
showcases magnificent gardens in cottage style as well as the dry mediterranean style. The architecture adds to the wonderful picture. Taking in the Adelaide hills, Barossa Valley and Kangaroo Is.
Click for more